1. BIG NEWS: This week has been a busy spiral of emotions. I found out that I will be working with the most amazing wood flooring company to help me update my floors. The floors have been a bit of a challenge since moving in and we thought we would live with them for a while (3 years) and see how we feel. I never intended on switching them out, but after having this offer, I really could not refuse it. Never in my wildest dreams did I think I would be partnering with the most amazing flooring company on new wood floors! However, we will have to pay for the labor and that is actually ending up costing more than the floors themselves. I still am not sure if I will be doing the entire first floor or partial, more to come on this. This amazing news I received exactly on June 7, my late daughter's angelversary, and I also received this AWESOME news after our hearts were broken once again with a project that isn't going to be happening. More on this later as well! Stay tuned.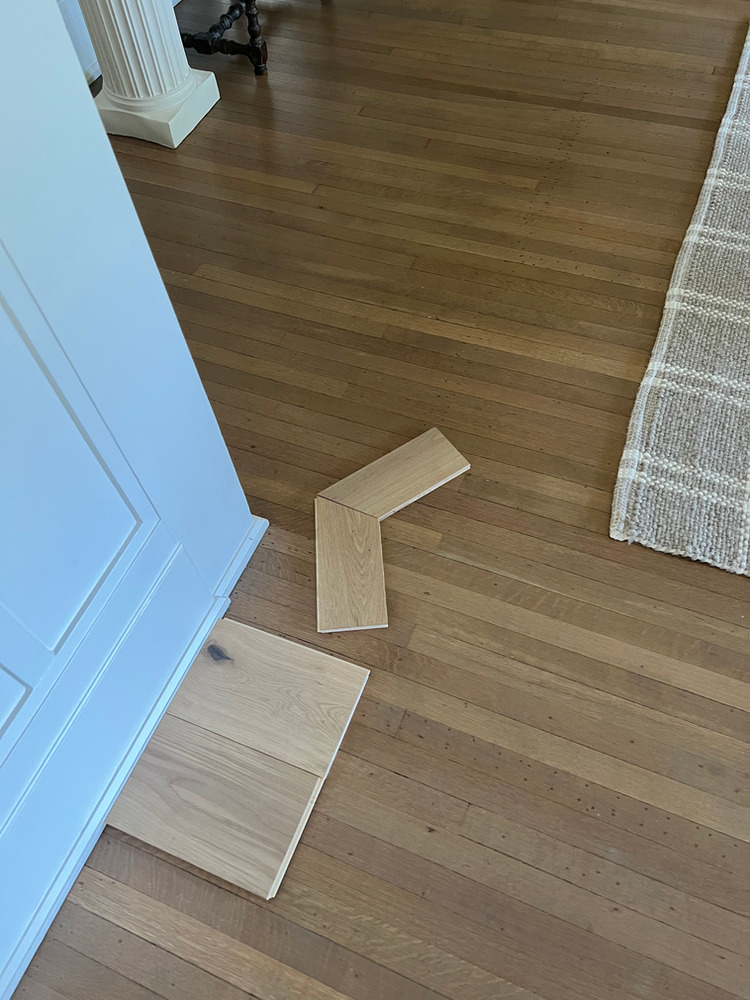 2. Another partnership I have been working on is updating our corner bench nook in the kitchen. We love this spot so much, but we could use some cushions for our tushies. They get quite sore sitting there for more than a half hour. So, I have partnered with Calico Corners and they have been absolutely wonderful. I finally selected the 4 fabrics I will using and we finalized it yesterday. I will be using Kravet outdoor fabric for this space and I could not be more excited. I cannot wait to share the reveal of this space.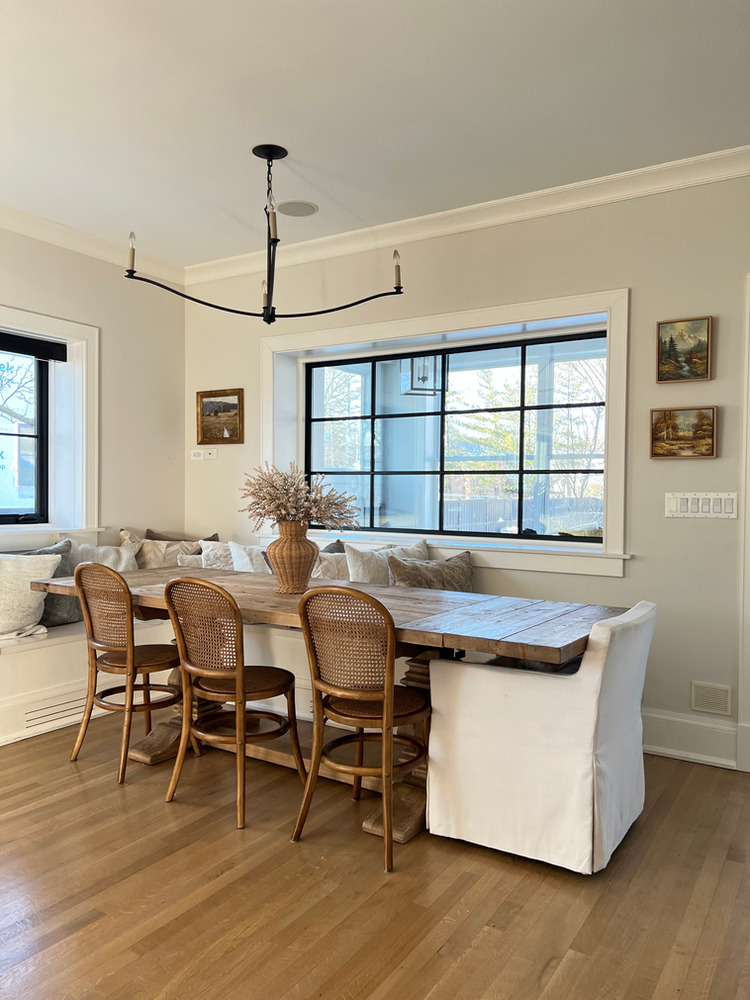 3. I have a new obsession… I am OBSESSED with burgandy marble decor items. Here is a round-up, you will want to check-out!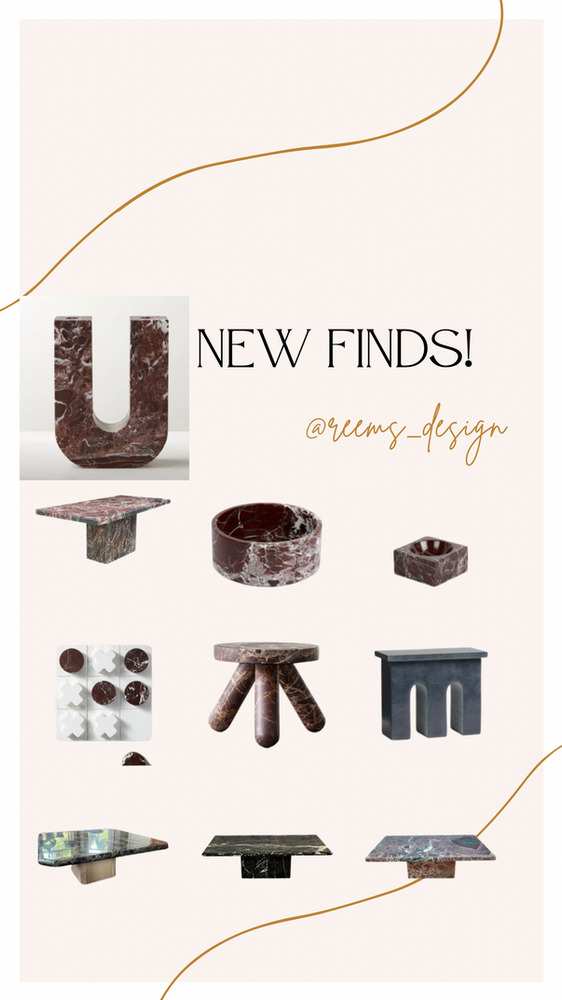 4. The pool is open for business! That is right. We have been spending every waking moment right here. Great towels are essential and I found the most luxurious pool towels. All my pool essentials are linked below. Click on the photo!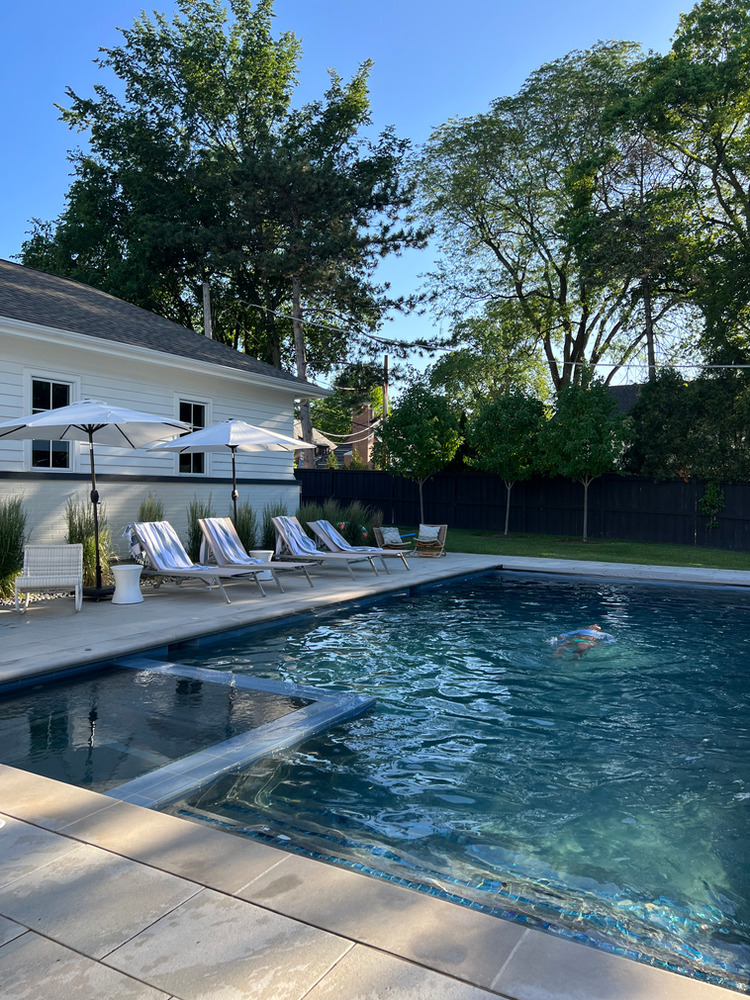 Do not forget to hit the button below and subscribe for all my latest! Have a great weekend!